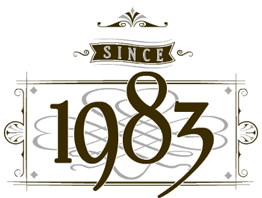 34 Years of Constructing Experience
The Morbi Group of Companies is one of the leading building material manufacturers. The company started manufacturing Galicha Tiles and Mosaic Tiles in Morbi, Gujarat in 1960. Since then, it has provided unique designs, variety and new age products to its clients. With changing times, the Morbi Group has diversified into other areas. Today, the company's products are in demand by leading Architects, Builders and Landscape Designers.
Mission
To provide innovative, quality and value-for-money products which add beauty to creations.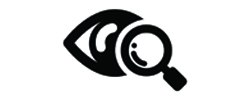 Vision
To be a quality conscious company and to create happy clientele by extending our services.


Who we are
Team Morbi is a group of young and dynamic individuals working together to create a benchmark in whatever they do. The team has worked on a large number of projects starting from residential to commercial, hotel to educational institutes, multiplexes to shopping malls, IT parks to corporate spaces and esteemed government projects such as CPWD, CME, Southern Command, NDA and MES.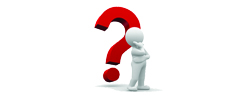 Why us
The Morbi Group prides itself on offering the right solution for any requirement related to interiors and exteriors. Industry knowledge, quality of service together with the right price ensures client delight, not once but many times over.
Our strengths
• Long years of experience in the field of building materials
• Manufacturing experience of more than 34 years
• A passionate, dedicated team of technically sound people
• Quality and time-bound services
• Satisfied customers across India
• Assured after-sales service